I have so fucking much to say! Wow! First off, forgive the lack of posts this last, well…pretty much all of 2010. I have just been so damn busy as well as on the road non-stop for the last 5-6 months, living with a bunch of hippies and doing the cross-country road trip and music festival thing. So, as you can imagine, I have a lot of pictures to post and articles/adventures to write.
However, all I have time to post today is the list of places and events I have been to over the last few months. We covered over half of the states in the continental United States, hit seven music festivals, visited several national parks, experienced 4th of July in Washington, DC, trimmed plants in the hills of California for extra money, made it coast-to-coast on a custom-outfitted International school bus, and so much more!
Yes, I think it is safe to say you can expect fresh updates for the next few months to come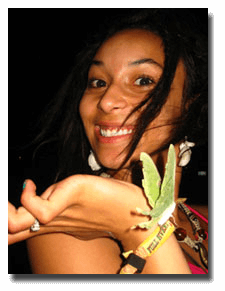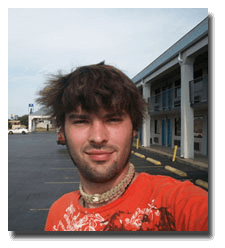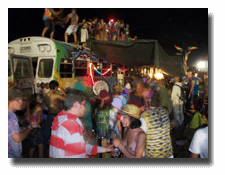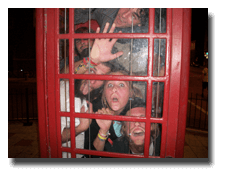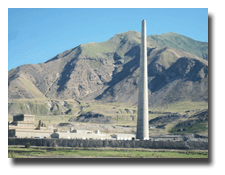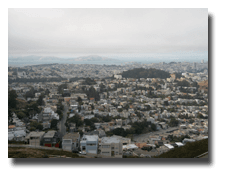 Burning Flipside 2KX
Oklahoma
Oklahoma City
Arkansas
Ozark
Wakarusa Music Festival 2010
Little Rock
West Memphis
Tennessee
Memphis
Graceland
Nashville
6th Annual CMT Country Music Festival
Bonnaroo 2010
Edgar Evans State Park
Knoxville
Dexfest 2010
Great Smoky Mountains
North Carolina
Asheville
Virginia
West Virginia
All Good Music Festival 2010
Pennsylvania
New York
New York City
Ohio
Columbus
Indiana
Indianapolis
Illinois
Chicago
Missouri
Kansas
Colorado
Denver
Central City
Boulder
Wyoming
Cheyenne
Utah
Salt Lake City
Bonneville Salt Flats
Nevada
Reno
California
Sacramento
Oakland
San Francisco
Mendocino County
Humboldt County
Fortuna
Eureka
Arcata
Trindad County
Hope I didn't miss anything. Yeah, it's been a busy summer / fall.
UPDATE I finally have found the time to write articles on that great hippie road-trip. You can read more about the key events and see the best pictures here:
This post was imported from my old Shibuya Daze Blogger, a drunken, laughable blog intended only for friends that eventually grew and evolved into the HoliDaze, a full-fledged travel site covering over fifty countries all around the world. Our actual travel writing can be found on the main site: theHoliDaze.com. Or jump straight to the most popular posts.
About The Author
Derek Freal is a cultural enthusiast and perpetual wanderer, as well as the founder of the HoliDaze travel community. He loves going locations where he does not speak a word of the local language and must communicate with hand gestures, as well as places where he is forced to squat awkwardly to poo (supposedly its healthier and more efficient). If you tell him he cannot go somewhere, well I guarantee that will be the next spot he visits. For more view Derek's bio or stalk him on the social sites below....